Protect Against Threats: Even Before They Reach You
Artifacts such as IP reputation or filenames are not useful without deeper analysis into attack methods and how that can occur in your unique context. We churn out threat intelligence, validate, and apply them to your context to provide precise steps to detect, respond, and mitigate global threats.
From News to Protection in Hours
We continuously monitor global threats and adapt your defenses within hours of discovering an attack or collecting threat intel, so you don't fall victim to threats that have successfully breached others.
Paladion's Threat Anticipation Service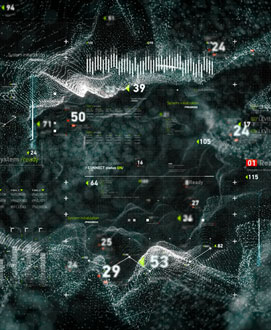 We continuously collect threat data from a variety of
threat intelligence feeds
Tactical Machine Intelligence Data
Vulnerability Advisories
The News
Blogs
Social Media
The Dark Web
And other non-public sources on our threat intelligence platform.
We then analyze this data to determine which threats your organization can safely ignore—and which you need to prepare for now. We bring two actionable outcomes: tactical threat intel and strategic threat intel.
You receive our validated and curated threat intelligence in a machine-readable format. The content includes malicious IPs, URLs, files, hashes, processes, and signatures.

You can apply this data to your security products and IT devices at machine speed and quickly improve your prevention, detection, and response to threats.

Tactical Threat Intel in Action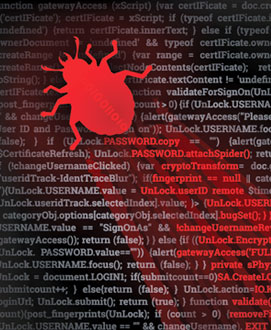 Strategic Threat Intel in Action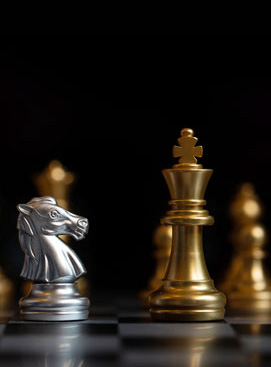 We analyze globally reported breaches and attacks, and extract key intelligence from the data. These could be malware samples, reverse engineered IOCs, specific TTPs used in the attack, the CVEs that are exploited, and other relevant data on attacks.

And based on intelligence we extract from unstructured breach data, we put together specific action items that you specifically must deploy to prevent, detect, and respond to these reported breaches.

Client Testimonials
Paladion did the impossible—they made sense of our complex, distributed, Cloud-based global network, and dramatically improved our security posture from day one of our partnership. By all measures, we are detecting and responding to more threats faster and more effectively than we ever would have if we stuck to our 'old school' approach to security. We finally have next-generation security services that can successfully protect our next-generation Cloud-based infrastructure.

CISO of a Fortune 500


IT Consulting Firm
Why Choose Paladion's Threat Anticipation Service
Upgrade from generic threat data to specific security outcomes

Advanced Technology Platform
Our threat intelligence platform collects structured and unstructured data from over 200 sources to provide advanced threat anticipation features – including text analytics for categorization, correlation and scoring of threat data, and contextual matching with your IT assets and network data.
The platform combined with our large threat analytics team brings you true threat anticipation capabilities.

Large Pool of Global Threat Analysts
Threat anticipation requires highly specialized talent. Collating, assessing, and analyzing threat data to determine relevant threats to your environment is labor intensive.
We deploy a large, highly skilled global team to validate and help you make sense of threat data. Our threat analysts are also available 24×7 to discuss global threats you are concerned about.

Constantly Updated Threat Intelligence
We apply deep understanding of threats to all levels of our prevention, detection, and response services. The result— we minimize the time needed to recognize attacks that are imminent, in progress, or already executed, as well as an attack's underlying methods and motivations.

No Half Measures
Unlike many threat intel providers, we do more than just provide you with raw threat data. Our experts validate and curate this data, and contextualize it for your IT assets and networks. We then distill your key action items for detection, response, or prevention.
Cyber Threat Intelligence
Threat Anticipation Service is a part of our Managed Detection and Response Service (MDR). With MDR, you not only get anticipatory threat intelligence, but you also get advanced threat protection services, via: Threat Hunting, Round-the-Clock Security Monitoring, Alert Response, Incident Response, and Breach Management.

Why stop with Threat Anticipation, when you can leverage a managed service that integrates your cyber threat intelligence, and provides advanced incident detection and response?
Ready to Secure Your Cyber? Talk to Us Today
Featured Resources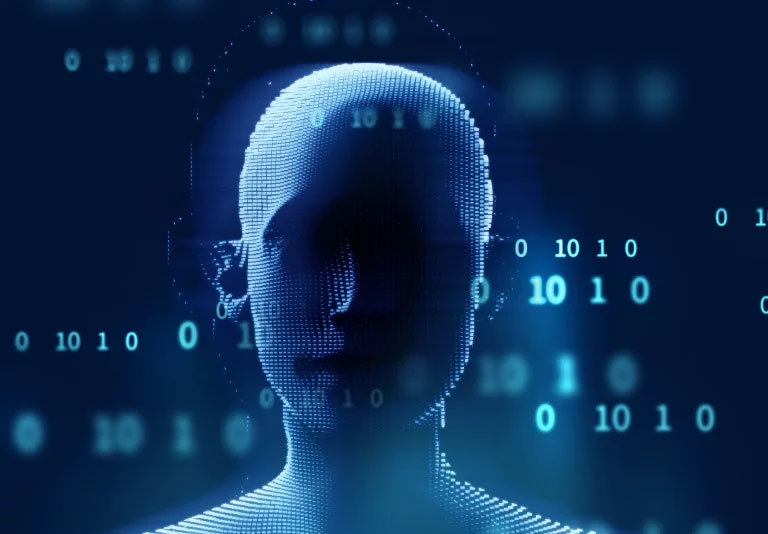 Whitepaper
Buyer's Guide to Managed Detection and Response
Download Now ⟶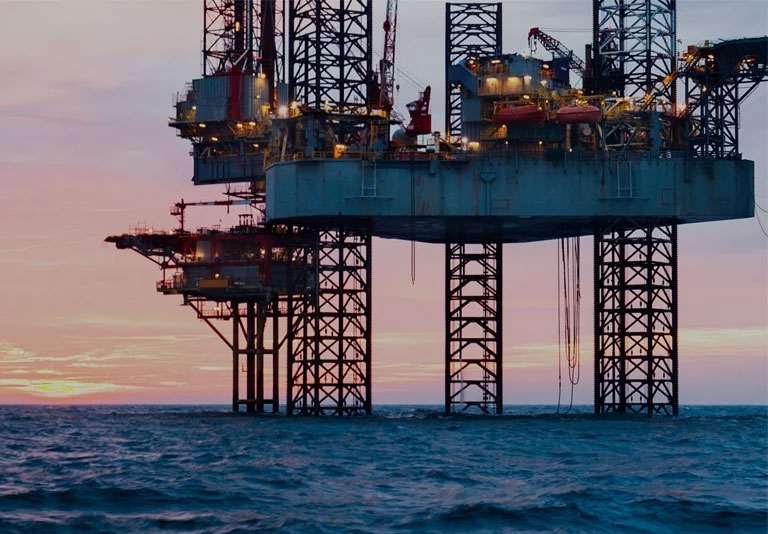 MDR Case Study
Leader in Oil and Gas Reduces Attacker Dwell Time from 60 Days to 2 Days
Download Now ⟶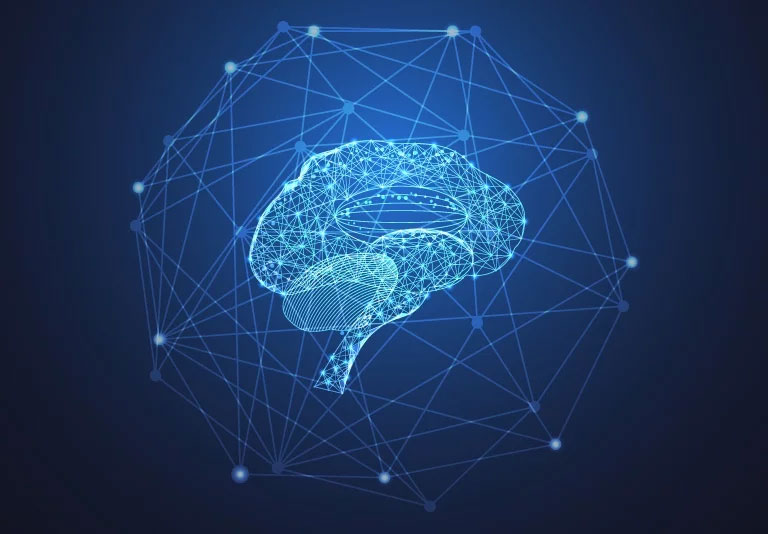 Report
AI-Driven Managed Detection and Response
Download Now ⟶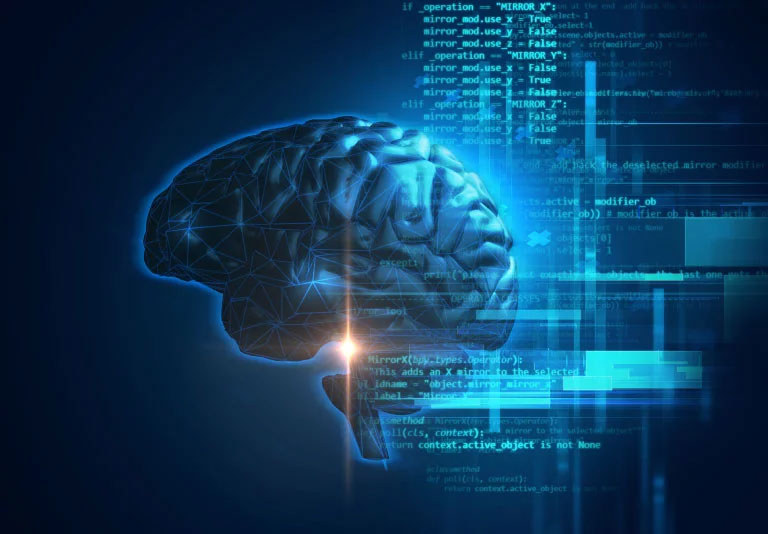 Whitepaper
Augment Your SOC with Advanced Threat Detection and Response
Download Now ⟶