Get Real-Time Monitoring of Cyber Threats
Monitor for current cyber threats and protect your network, applications, and users round-the-clock. Get real time alerting, log management, and compliance ready reporting.
Speak to a Security Expert ⟶
Paladion's Cyber Security Monitoring Services
Continuously Evolving Monitoring
Traditional security monitoring services and systems are built to meet compliance requirements, and detect known attacks by using pre-defined rules. This approach from traditional security monitoring vendors cannot detect advanced, sophisticated attacks that are often hidden and bypass such rules. Paladion's Cyber Security Monitoring service goes beyond compliance monitoring and offers capabilities to build and constantly fine-tune rules for detecting threats and non -compliances.
Big Data SIEM Platform
We can bring in the best SIEM technologies to collect event logs and security events 24/7. Our teams can also sharpen an existing SIEM solutions or systems you are using as part of this managed SIEM service.
Process your data on leading big data managed SIEM platforms
Continuously update and apply rules to detect and define known attacks, and to evolve our SIEM solutions
Our managed SIEM service provides actionable alerts so you can stay focused on the real threats .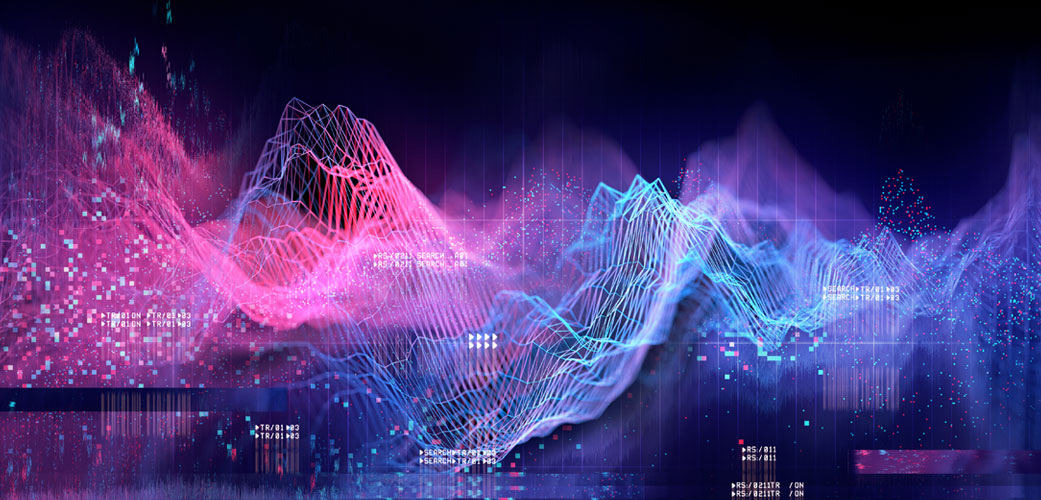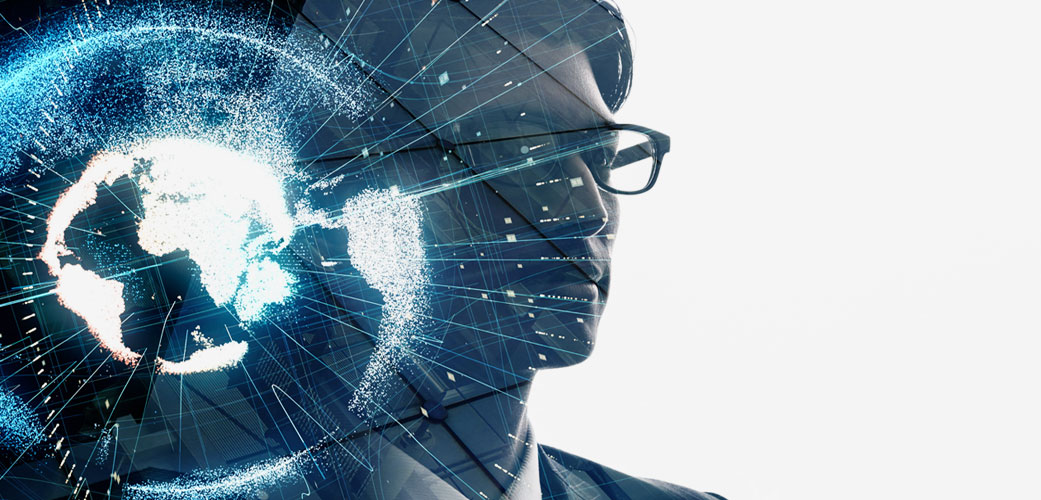 Custom, Business Context Use Cases
Security monitoring use cases are built after evaluating your organization's context, capabilities, and unique business risk. Our experts leverage a powerhouse of industry wise use cases and look at asset criticality, usage, connectivity, and user data to create custom use cases. As a result, you receive actionable alerts with lower false positives.
Why Choose Paladion's Cyber Security Monitoring Service ?
Detect Your Known Attacks and Compliance Violations at Machine Speed

24/7 Security Monitoring
Our managed SIEM's 1000+ cyber experts are spread in every time zone. They monitor your alerts 24/7, apply our evolving rules for detecting threats and non-compliances, and send you

Extended Security Monitoring
Monitor both hybrid and pure cloud infrastructures. Our proprietary connectors, along with use cases, allow us to detect attacks on cloud consoles, and protects your cloud infrastructure from many forms of deployment, including PaaS and SaaS.
Protect Popular Platforms
Deep connectors and specialized use cases allow detection of new age attacks on cloud apps including Azure and AWS. We provide you with comprehensive cover for Azure and Office 365 components including email, DLP, Sharepoint, Intune, and Dynamics..

Monitor Beyond Compliance
Go beyond basic monitoring capabilities that only justify future audits. Deploy monitoring that is aware of your deeper business risks, systems, and the needs of your use cases. Leverage our mechanisms to quickly triage alerts, investigate them, and work on qualified incidents.
Cyber Security Monitoring is a part of our Managed Detection and Response Service (MDR). With MDR, you receive more than monitoring for threats. You also receive multi-layer threat detection including threat anticipation and threat hunting. If a threat is dedicated, MDR provides you with alert response, incident response, and breach management. Why stop with Security Monitoring, when you can leverage our full Managed Detection and Response services, that integrates multiple threat detection channels, and provides advanced protection and response?
Learn more ⟶
The Bottom Line
In the field of computer security, security information and event management (SIEM) software products and services combine security information management (SIM) and security even management (SEM). They provide real-time analysis of security alerts generated by applications and network hardware.

Paladion's SIEM as a service brings the next generation of this combined defensive approach to your organization. We bring more than SIEM MSSP services to your organization. We deploy full SIEM management—that goes beyond SIEM log management—in order to offer comprehensive protection that extends well beyond other SIEM providers and better embodies the most recent Gartner SIEM recommendations.

Contact us today to quickly and efficiently bring Paladion's SIEM as a service to your organization.
For your Security Monitoring - SIEM Requirements ... Talk to Us Today.
Featured Resources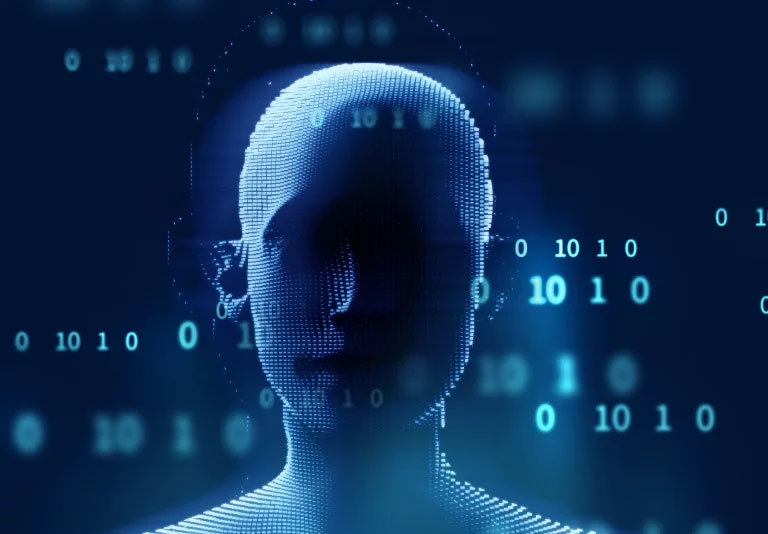 Whitepaper
Buyer's Guide to Managed Detection and Response
Download Now ⟶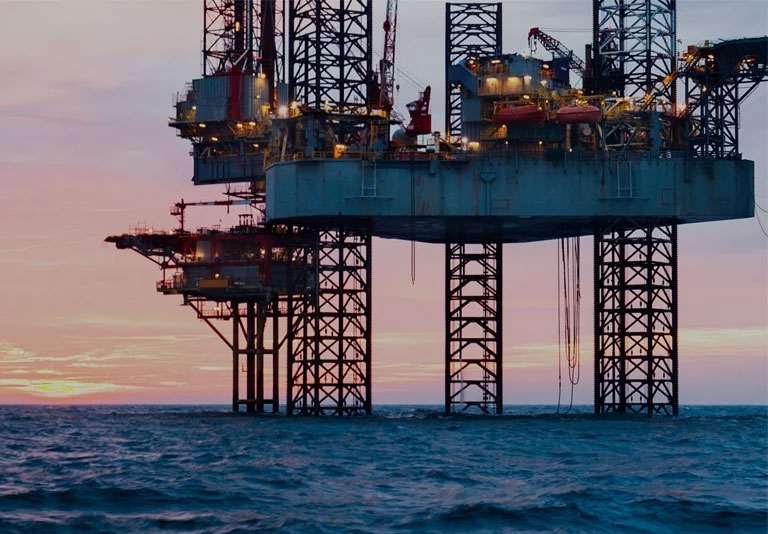 MDR Case Study
Leader in Oil and Gas Reduces Attacker Dwell Time from 60 Days to 2 Days
Download Now ⟶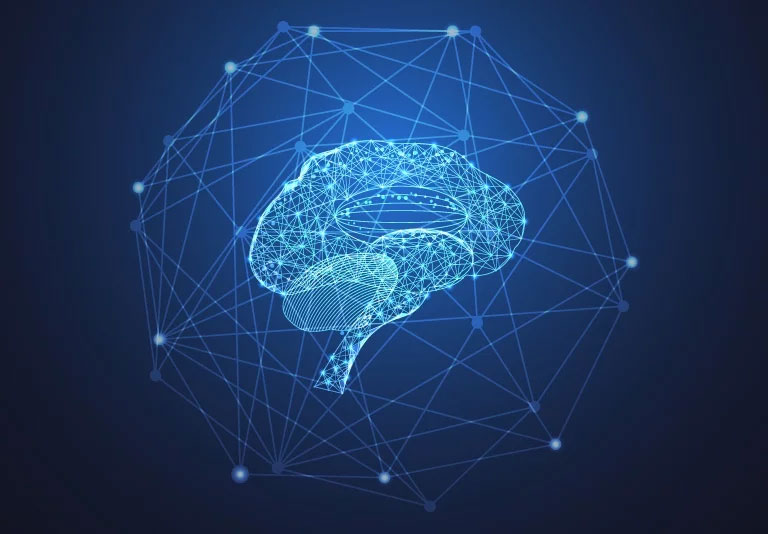 Report
AI-Driven Managed Detection and Response
Download Now ⟶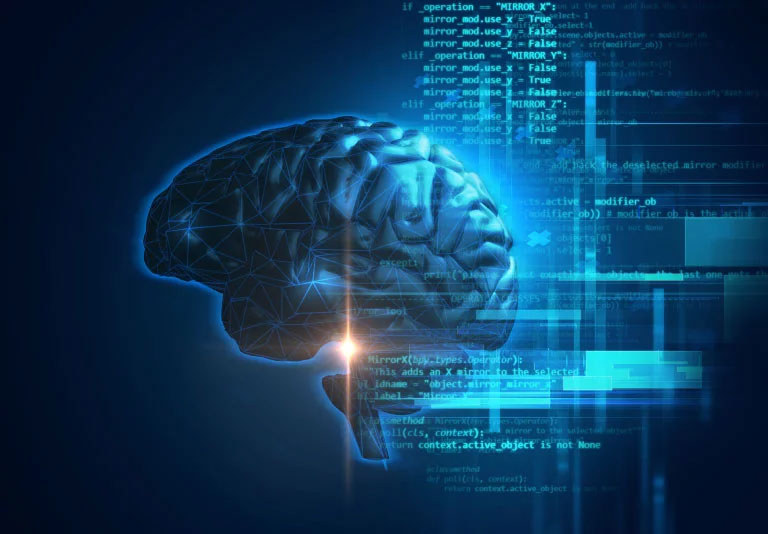 Whitepaper
Augment Your SOC with Advanced Threat Detection and Response
Download Now ⟶