Test – and Strengthen – Your Security Today
Don't wait until a real-world cybercriminal attacks to find the gaps in your security controls. Paladion's Red Team services let you perform a "live fire" Red Team cyber security test to identify (and fix) holes in your defense—before malicious actors expose them for you.

Paladion's Red Team security services will simulate an attack against your network, showing you exactly how your people and security protocols will perform under pressure when it comes to protecting your organization's data.
Paladion's Red Team Service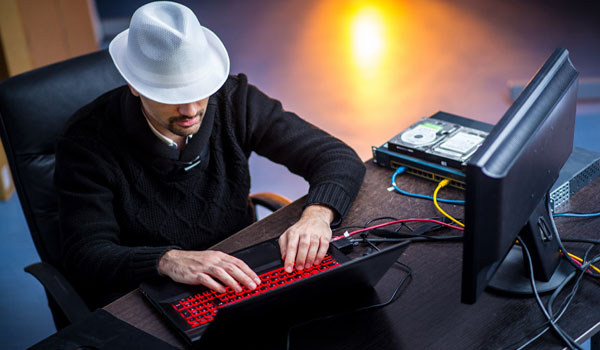 Experience a Real-World Attack, Without Real World Consequences
With Red Teaming, we will pull no punches, giving you an attack simulation that feels all too real and just like a security threat.
Gain Risk-Free Experience Against Next-Generation Threats
Our ethical Red Teaming hackers will attack your network using the same tactics cyber criminals deploy and target the same assets and information they desire.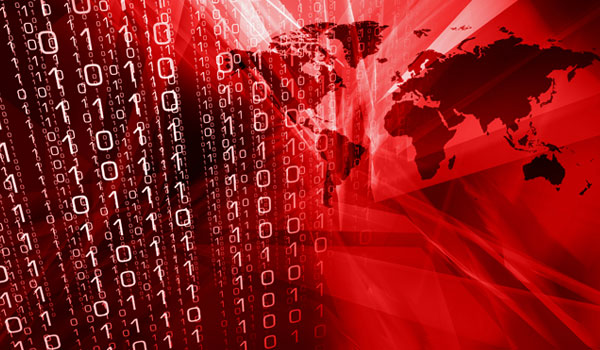 Receive a Fact-Based Analysis of Your Security's Strengths and Weaknesses
Learn exactly where your defenses stand up, and where they break down during a real attack with our testing teams.
Client Testimonials
Our company acquired a competitor a few months ago. Their security was an unknown for us. We needed expert penetration testing in a hurry. Paladion came in fast and professionally, uncovering important security gaps that we hadn't even suspected. They also provided sound advice on plugging the gaps. Highly recommended!

CIO


Leading Financial Institution

Having grown from a start-up to a mid-market company, our cybersecurity needed to be tightened beyond basic vulnerability checks. Paladion took on the challenge of Red Teaming to find the holes. They did a fantastic job, showing us how to be secure now and into the future. Thanks to Paladion, we're ready to grow again!

IT Security Director


Large Healthcare Firm
Discover and Close Your Security Gaps with Red Teaming Now
Why Choose Paladion's Red Team Service
Discover Your Security Posture's Failure Points Before It's Too Late

Learn If You Are Really Ready to Defend Your Network
Let a trusted advisor from our Red Teaming services uncover any weak links in your defense—not a cybercriminal.

Immediately Close Your Security Gaps
After our "attack", we will give you tactics to cover the security holes we discovered and exploited.

Evolve Your Defenses
Our hands-on experience penetrating your defenses will uncover strategic recommendations that will go beyond tactical patches, and help you build a stronger overall security posture.
Improve Your Posture Without Breaking
Our Red Team services offer one of the most cost-effective methods to improve your defenses (and are considerably less expensive than suffering a damaging breach).on their own.
Deploy Paladion's Most Comprehensive Defense Services
Red Team services are just one part of raising an effective defense against modern cyber criminals. Paladion's Managed Detection and Response (MDR) service provides next-generation defense at every stage of an attack— Left of Hack to Right of HackSM. Leverage our AI-driven MDR program and give your network true comprehensive protection.
Learn more ⟶
Select our service for the type of risk you face
Speak to a Security Expert