Get Real-Time Monitoring of Cyber Threats
Get forensic automation and skilled analysts to investigate threats for attack chain, impact, and threat actors.
Paladion's Incident Analysis Service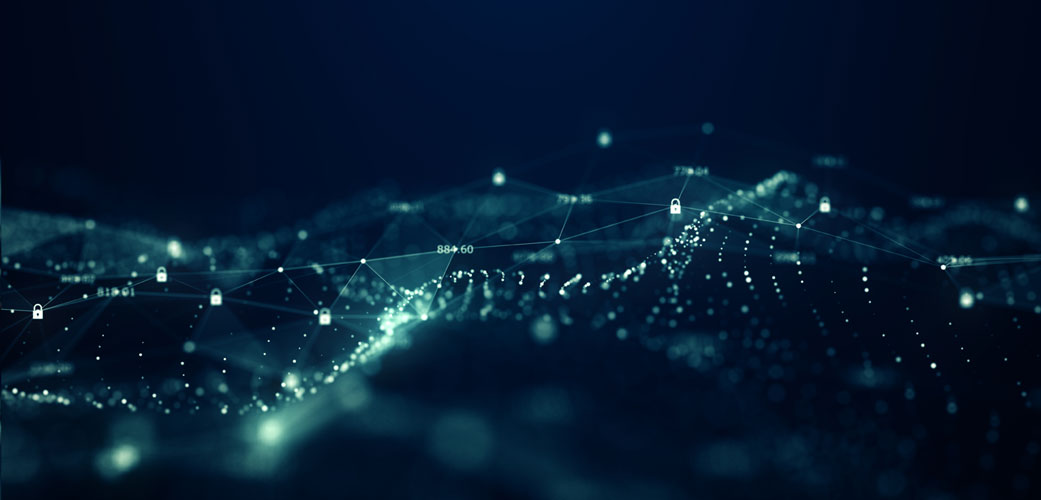 Get Wider Coverage and Deeper Analysis of Incidents
Determine if an incident has occurred and the likely levels of damage associated with it. All alerts are investigated for their likely impact, blast radius, and attacker attributes.

By maximizing breadth of coverage before incident analysis and the depth of analysis after triaging, Paladion optimizes the effectiveness at each stage.
Speed up Triaging with Automated Incident Analysis
Don't chase alerts manually; get advanced machine algorithm scored, correlated, and enriched threat data. Our scoring input includes external intelligence, asset value, vulnerabilities, propagation, and attacker behavior to help you respond to threats faster.

For increased accuracy, our incident analysts validate the machine data. So, alerts are no longer managed by arbitrary rules, and your organization is no longer constrained by the limits of your security staff.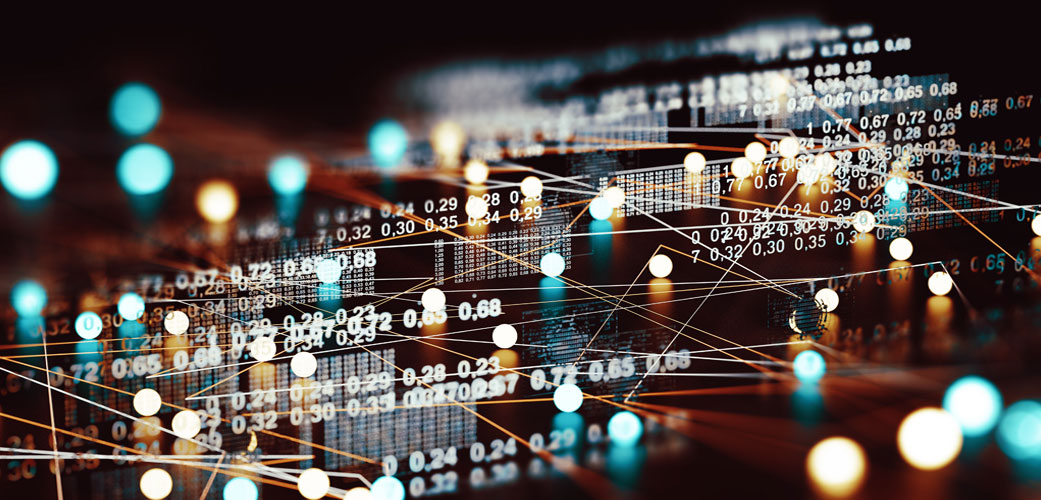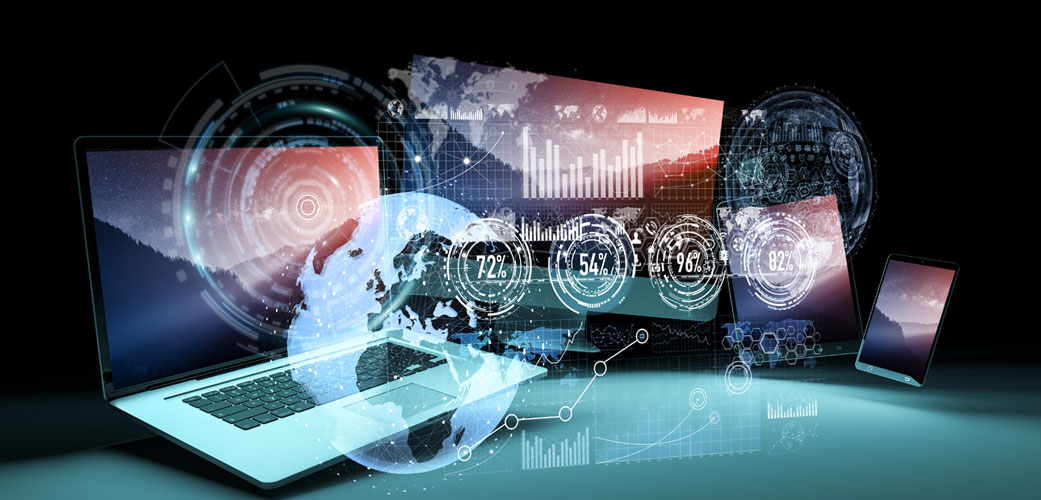 Receive the Full Attack Story before It Fully Unfolds
Get correlated threat data at machine speed to determine which alerts are part of a threat, the behavior of the target, the source, and the tools.

See the impact on targeted assets, including current asset activity, changes in the asset, and the indicators of compromise. If you have compliance alerts that do not need triage, we add contextual information to help you make sense from alerts.
Why Choose Paladion's Incident Analysis Service ?
Receive Detailed Incident Mitigation Steps Swiftly

Precise, In-Depth Incident Analysis Reports
We produce a highly curated incident analysis report that describes the attack campaign, and goes beyond current isolated alert to provide detailed mitigation steps for your IT and cyber security teams to follow

Centralised Data Collection and Analysis Tools
AIsaac brings together all relevant threat data to facilitate and accelerate analysis. With an extensive range of Paladion's reporting tools and analytics at your disposal, you can see status and progression immediately and at any time.

Competitive Case Management
Bring in systematic case management to trace alerts from validation to investigation. See full investigation histories, and access accompanying forensic data and results. Incident intelligence also shows you which ones happen most often and to which targets.

Extended Visibility for Existing Systems
Paladion's Incident analysis service also extends visibility beyond basic indicators of compromise (IOCs) provided by existing solutions like endpoint threat detection and response (ETDR) systems. You get full coexistence, centralized management, and deeper insights into alerts and incidents.
Our Incident Analysis offering is part of our Managed Detection and Response Service (MDR) service. With MDR, you not only get Incident Analysis, but also Security Monitoring, Threat Hunting, Incident Response, and Breach Management. Get end-to-end cybersecurity management from initial threat detection to threat containment, mitigation, and elimination, and accompanying advisory services for handling both technical and business aspects of your cybersecurity.
Learn more ⟶
Ready to Secure Your Cyber? Talk to Us Today
Featured Resources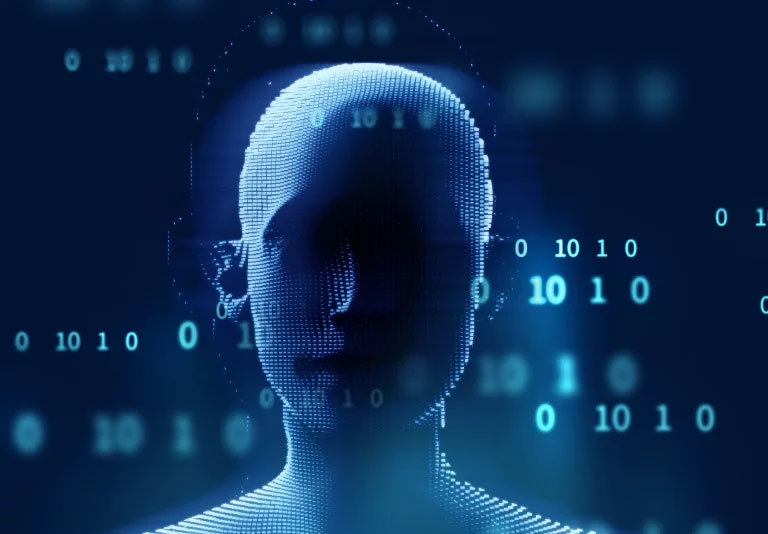 Whitepaper
Buyer's Guide to Managed Detection and Response
Download Now ⟶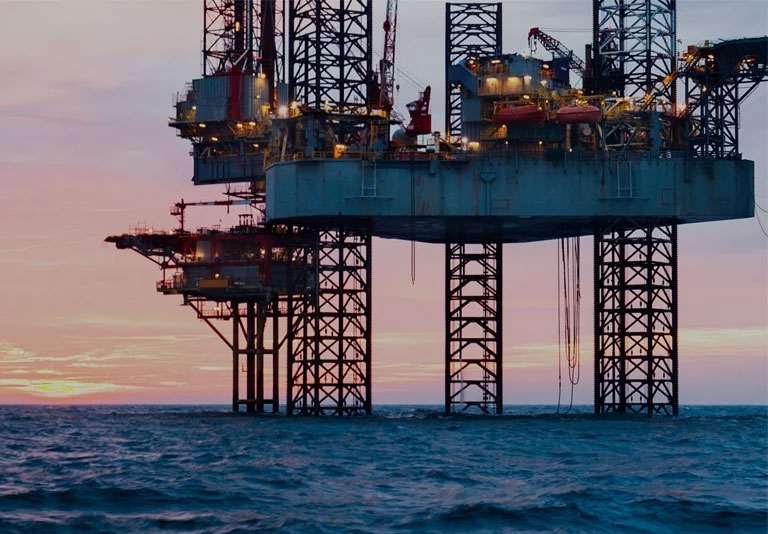 MDR Case Study
Leader in Oil and Gas Reduces Attacker Dwell Time from 60 Days to 2 Days
Download Now ⟶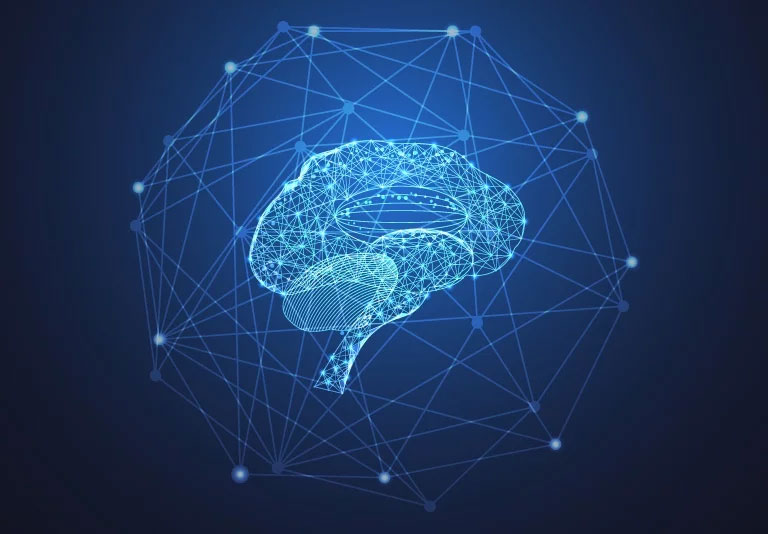 Report
AI-Driven Managed Detection and Response
Download Now ⟶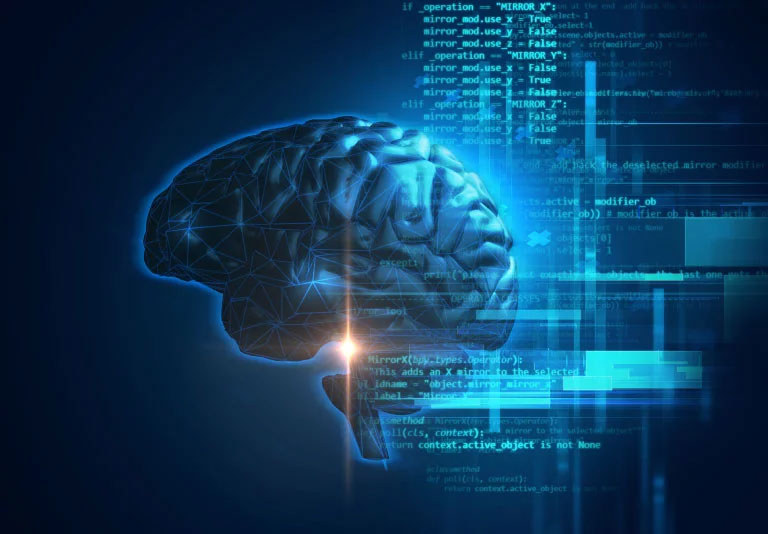 Whitepaper
Augment Your SOC with Advanced Threat Detection and Response
Download Now ⟶