Find Gaps in Your Defenses – Before Attackers Find Them
Most internal security teams lack the specialized skills and manpower to continuously evaluate defense systems, proactively improve defenses against likely attacks, and to quickly respond in case of an attack from Red teams or real attackers. Paladion's Blue Team services provide you with these resources in a cost-effective manner.

Paladion's Blue Team services will proactively analyze your networks to make sure you are secure, to identify existing flaws in your posture, and to ensure security measures are operational and effective.
Paladion's Blue Team Service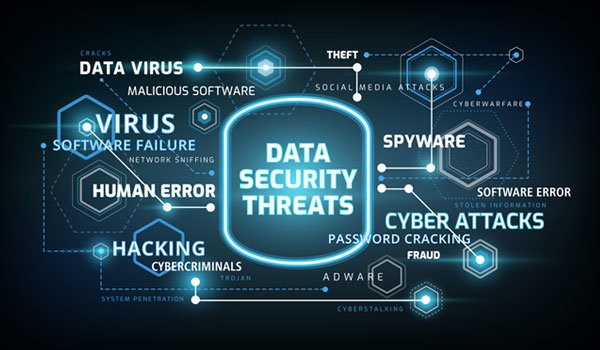 Develop a Comprehensive Threat Profile
Don't wait until you suffer a breach to learn which attacks and malicious actors are most likely to harm your organization.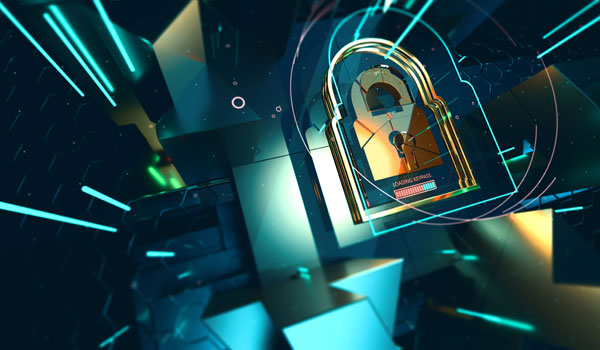 Proactively Harden Your Operating System
Our Blue Team can think like attackers and will harden your systems to minimize your network's surface vulnerabilities.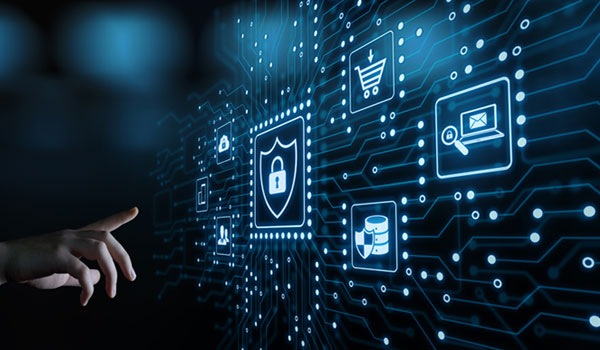 Improve Your Defenses Before You Are Threatened
Many gaps in your security can be uncovered—and fixed—with advanced, comprehensive evaluation by our Blue Team security experts.
Client Testimonials
Having grown from a start-up to a mid-market company, our cybersecurity needed to be tightened beyond basic vulnerability checks. Paladion took on the challenge of Red Teaming to find the holes. They did a fantastic job, showing us how to be secure now and into the future. Thanks to Paladion, we're ready to grow again!

IT Security Director


Large Healthcare Firm

Our company acquired a competitor a few months ago. Their security was an unknown for us. We needed expert penetration testing in a hurry. Paladion came in fast and professionally, uncovering important security gaps that we hadn't even suspected. They also provided sound advice on plugging the gaps. Highly recommended!

CIO


Leading Financial Institution

Smart, capable people, great support, and a very thorough and effective red teaming and pentest service. We feel we got good value for money by hiring Paladion's security testing services. Not only did we gain in cyber protection, but we also impressed several of our accounts when we told them we'd had our pen testing done by Paladion!

IT Security Head


IT Consulting Company
Advance Your Defences Now
Why Choose Paladion's Blue Team Service
Maintain rock-solid defenses at all times (not just when you need them)

Prevent More Attacks
Avoid getting breached by the easily identifiable, and easily fixable gaps that currently exist in your security posture.

Proactively Hunt for Threats
Find more than just flaws in your security posture— find the attackers who have already exploited your defenses and found a home in your network.

Improve Your Incident Response Plan
Develop and follow a response plan tailored to the unique strengths and weaknesses of your security architecture and internal capabilities.
Accelerate Your Breach Remediation
Our Blue Team will respond to any attack you suffer rapidly and remediate threats much faster than your internal team could on their own.
Deploy Paladion's Most Comprehensive Defense Services
Blue Team services are just one part of raising an effective defense against modern cyber criminals. Paladion's Managed Detection and Response (MDR) service provides next-generation defense at every stage of an attack— Left of Hack to Right of HackSM . Leverage our AI-driven MDR program and give your network true comprehensive protection.
Learn more ⟶
Select our service for the type of risk you face
Speak to a Security Expert